media Skills
Identifying media-friendly stories
(COURSE DURATION: 20 MINUTES)
Would you like to get more customers, increase sales and grow your business and your brand without spending a fortune on advertising or expensive online campaigns?

Whether you work for an independent shop, a new tech start-up, or a company with offices across the globe, good media coverage is crucial for raising awareness of your brand and attracting new customers.

If you run your own business, or are one of just a handful of employees, securing that coverage could rest solely on your shoulders.

If you work for a large company, or are part of a comms team, you will probably already know the value of good media coverage and how hard it can be to achieve.

And this is where this training comes in.

We have been helping clients of all sizes and across almost all industries connect with their audiences for the past 35 years. In our opinion, the brands who excel at gaining positive media coverage are those who involve all their team in their newsgathering and storytelling.

And, at a time when businesses are trying to bounce back after a period of enormous disruption, the need for positive media coverage has never been greater.
Already enrolled? Access your account by clicking here.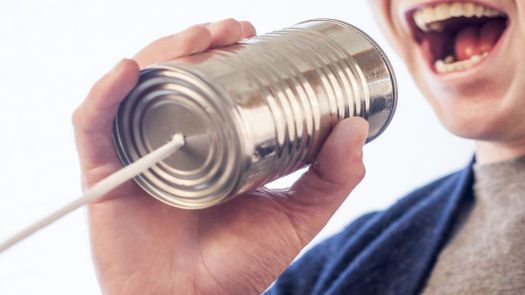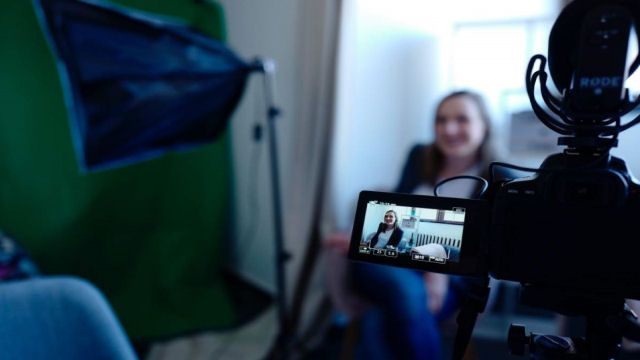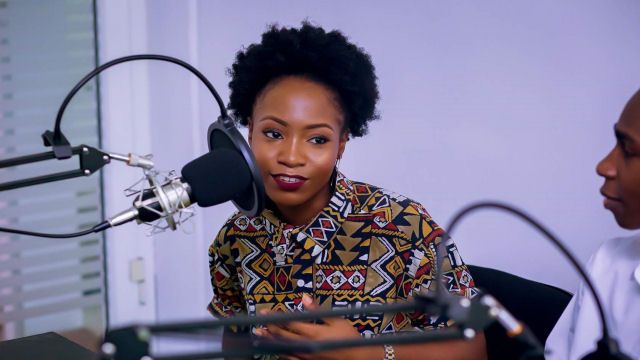 Our interactive 'Identifying media friendly stories' course has been created to help businesses big and small gain more media coverage.


It has been developed from our 35 years of experience of helping our clients, ranging from small start-ups to multinational companies, connect with their audiences.

And it comes at a time when journalists are looking for better quality story pitches and businesses need media coverage to help them bounce back from the huge economic impact of the pandemic.

The training can be accessed through a mobile, tablet or PC and is available whenever and wherever you need it.
Transferable storytelling skills that will help you in your day-to-day communication
What you can do to maintain coverage during those quiet times
Why you should talk to the media
How to pitch your story ideas
Who your audience is and the media you should target
What journalists, the media and their audiences look for in stories
Who should take this course?
This course is for anyone who wants to help their business gain more and better-quality media coverage.

Every company has stories to tell, and the people who know these stories best are those who are delivering its work every day.
If you work for a large organisation, your comms team could be in a different town, city or country and may need help to ensure they don't miss the good news that is going on in different parts of the organisation.

They may not know about the amazing work you or your team have been doing in your department or project. And that's a waste.

If you run your own business or are one of just a handful of employees, you may not have a comms team – but you could have stories that will interest journalists, create more awareness of the work you do, and help it to grow.
Identifying media-friendly stories
Benefits of our online courses

Expert content

Instead of rebranding generic courses, our online courses are made by us; using journalists, presenters and other experts in the media world to ensure all content is of the highest quality.
Cost effective

With no need to travel anywhere or take time away from the workplace, our online courses are an extremely cost effective format for training and development of yourself or your employees.
Highly flexible
Work through the courses at your own pace and at a time that is convenient for you! Our online courses are fully accessible on computers, tablets and mobile devices, and simply require a connection to the internet.
Guaranteed Security using one of the most advanced encrypted systems on the market.
The information in this page is being processed and encrypted securely using industry-leading encryption and fraud prevention tools.
Join our newsletter
Get expert media training, crisis communication, social media and presentation skills tips, case studies and advice in your mailbox three times a week.