Communication Skills
How to write engaging content



(COURSE DURATION: 80 MINUTES)
What makes good written content and how hard is it to produce?

Well, there's more to it than simply producing grammatically sound copy.

You need to be able to produce words that inform, educate, entertain and stand-out in a crowded market. And in this course, you are going to learn from the people who know how to do just that – current working journalists.
Price: £295
Need more than one licence?
We offer the following discounts for purchases of multiple licences:
2 licences: £295
3 licences: £395
6 licences: £595


Please contact us at
hello@mediafirst.co.uk
for more information and for custom quotes.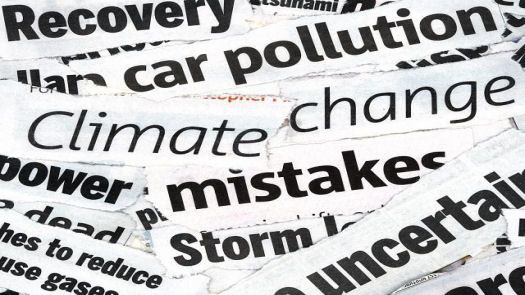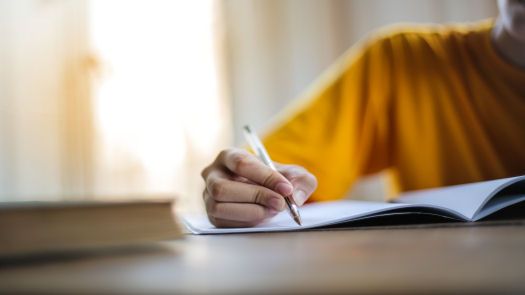 Writing good content is harder than ever. There is so much copy out there it is increasingly difficult to stand out and grab attention.

In a world where everyone is continually scrolling, how do you produce content that is thumb-stoppingly good?

The answer lies with journalists and the skills and principles they use in their writing every day to produce attention-grabbing content.

In this interactive course, you will learn how to structure your writing like reporters. We will guide you through the language you should and shouldn't use; the importance of simplicity; and how to make your writing look more appealing.

We will also guide you through the key email marketing principles so your words get past spam filters and capture interest in inboxes.

Because this training is online, it is ready when you are and you can access it whenever you want. And you can always revisit it if you need to remind yourself of what you have learnt.

We also have a bespoke option enabling you to spend time with one of our tutors. This would be carried out on Zoom and could be used to review and provide feedback on your writing.
How to plan your content and write something that captures attention
Why you need to be able to produce good content


How to write compelling headlines and nail your intro
How to structure your writing
Why you should aim to keep your writing as simple as possible
How to attract readers to your copy
Who should take this course?
Whether you are new to writing and content marketing, want to sharpen your skills or need to produce copy that breaks through the noise, this training will improve your writing.

It features all the good stuff we have included in our face-to-face writing courses.

And, while the focus is on content marketing, many of the skills and techniques you will learn with us are transferrable and will help you with everything from emails and reports to writing speeches, proposals and memos.
How to write content that generates leads



Benefits of our online courses

Expert content

Instead of rebranding generic courses, our online courses are made by us; using journalists, presenters and other experts in the media world to ensure all content is of the highest quality.
Cost effective

With no need to travel anywhere or take time away from the workplace, our online courses are an extremely cost effective format for training and development of yourself or your employees.
Highly flexible
Work through the courses at your own pace and at a time that is convenient for you! Our online courses are fully accessible on computers, tablets and mobile devices, and simply require a connection to the internet.
"I have had nothing but excellent feedback from staff following the writing skills courses. We have already seen improvements directly attributable to the training. We will definitely be coming back to Media First in future."

Karen Crane, Communications Manager, Green Alliance

Guaranteed Security using one of the most advanced encrypted systems on the market.
The information in this page is being processed and encrypted securely using industry-leading encryption and fraud prevention tools.
Multiple licence discounts
We offer the following discounts for purchases of multiple licences for this course:
2 licences: £295
3 licences: £395
6 licences: £595
Please contact us at
hello@mediafirst.co.uk
for more information and for custom quotes.
Join our newsletter
Get expert media training, crisis communication, social media and presentation skills tips, case studies and advice in your mailbox three times a week.