Media First
online courses

Access a range of online learning and development courses; written exclusively by us in collaboration with expert journalists and presenters.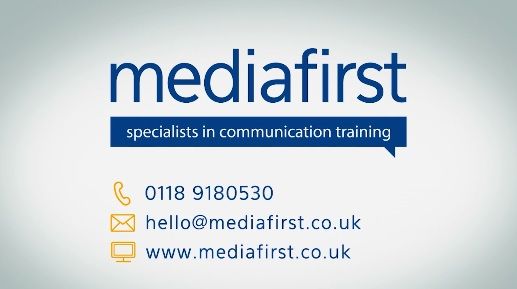 Our courses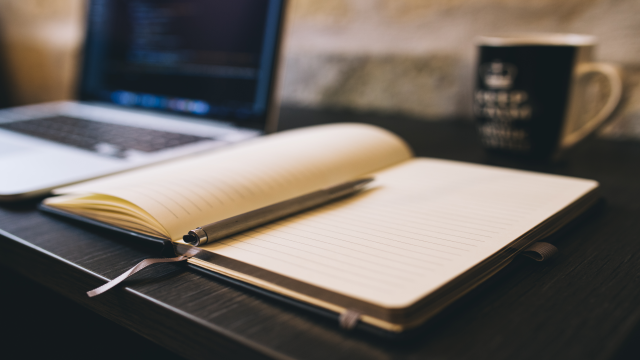 How to write engaging content
Learn how to write content that stops people scrolling and makes them start reading.
£195.00 + vat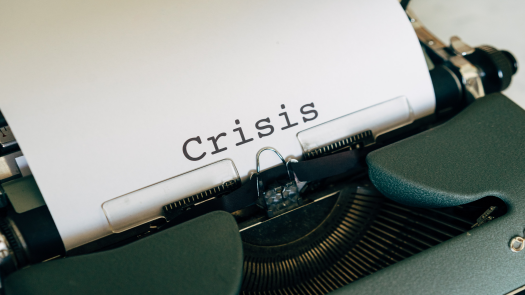 Essential crisis management
You never know how and when the next crisis might strike, but this course will make sure you are in the best shape to manage it.
£195.00 + vat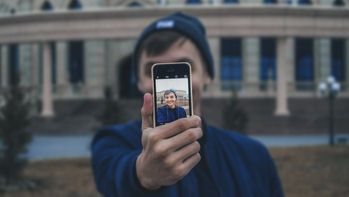 How to film and edit like a pro on your mobile
This online course will guide you through everything you need to know to make professional videos on your smartphone.
£195.00 + vat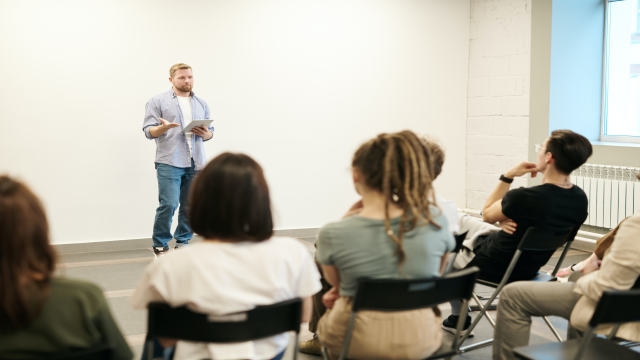 Presentation and personal impact skills
Learn how to overcome your nerves and present with confidence and clarity whatever the format.
£195.00 + vat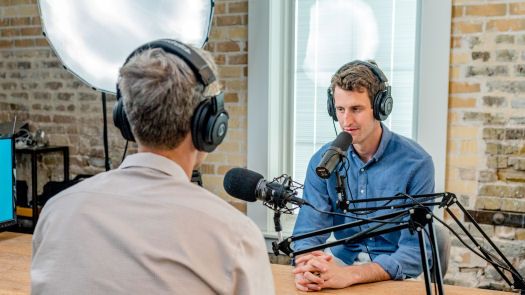 Media skills refresher course
Our online media skills refresher course will refine and add precision to your interview skills.
£195.00 + vat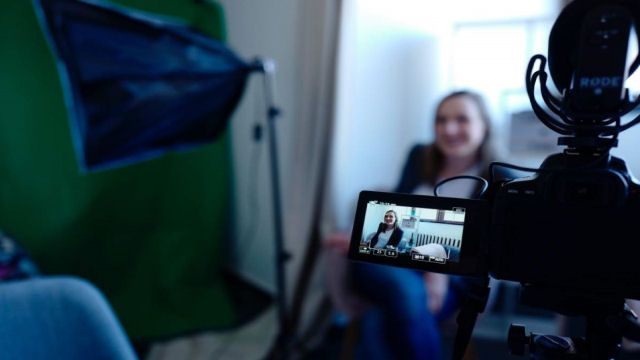 Media skills for councillors and local authority officials
Develop your councillors' understanding of how the media works and their interview skills.
£600.00 + vat (12 licenses)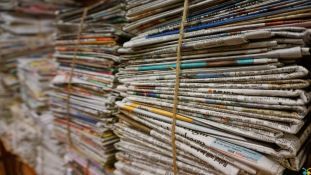 Identifying media-friendly stories
Learn transferable storytelling skills that will help you with much more than just identifying media-friendly news stories.
£35.00 + vat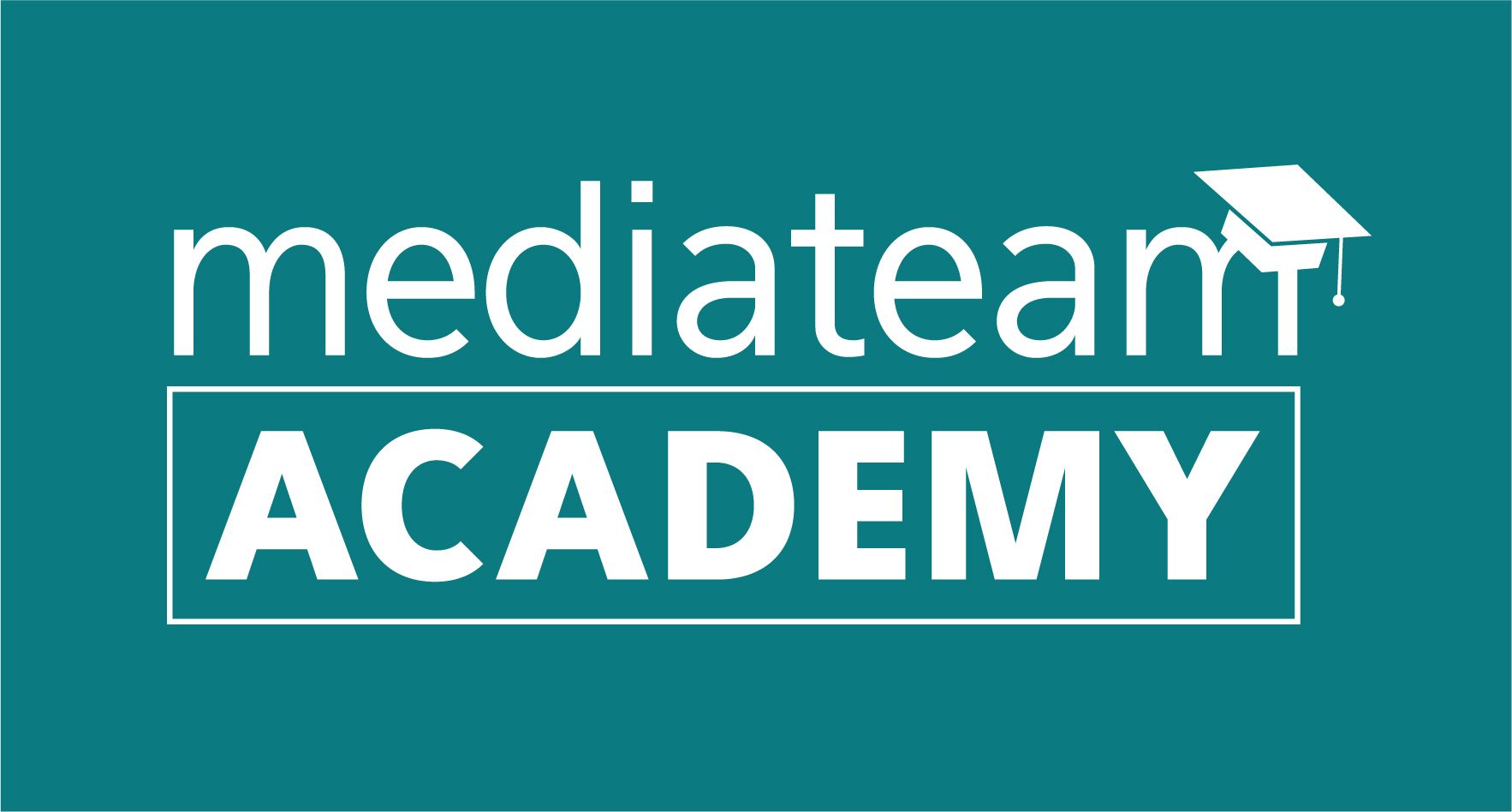 The Media Team Academy
The Media Team Academy is an exclusive community of comms professionals who want to improve and develop their careers.
£795.00 + vat

Continuous Professional Development with spokesperson cpd EXTRA
Being a media spokesperson is tough.
Talking to journalists presents unique challenges and requires different thinking.
That's why we created spokesperson cpd
and EXTRA.
cpd £195, cpd EXTRA 595.00 + vat
Benefits of our online courses
Online training and development courses have a number of advantages and benefits
Expert Content
Instead of rebranding generic courses, our online courses are made by us; using journalists, presenters and other experts in the media world to ensure all content is of the highest quality.
Cost Effective
With no need to travel anywhere or take time away from the workplace, our online courses are an extremely cost effective format for training and development of yourself or your employees.
Highly Flexible

Work through the courses at your own pace and at a time that is convenient for you! Our online courses are fully accessible on computers, tablets and mobile devices, and simply require a connection to the internet.
Join the community

Join thousands of fellow comms, PR and media professionals.
Get expert media training, crisis communication, social media and presentation skills tips, case studies and advice in your mailbox three times a week.
"I've just completed the online course which explained how to film and edit my own videos. It was a really engaging course with lots of new information in it, like the most important things to consider when setting up a shot. Also the apps that I can download to use for filming, editing, and for autocue.

I'm feeling more confident now, especially about knowing how to engage with the audience."


ZOE FUDGE-AJADI, PROJECT MANAGER & TRAINER, DEAFPLUS